If you are selling something on Amazon as an FBA seller then you should use anything which could help you to improve your business. A simple search can reveal any variety of high-priced tools which you might or might not assist you to optimize sales and you'll be able to notice a number of comparisons of those on our web log page.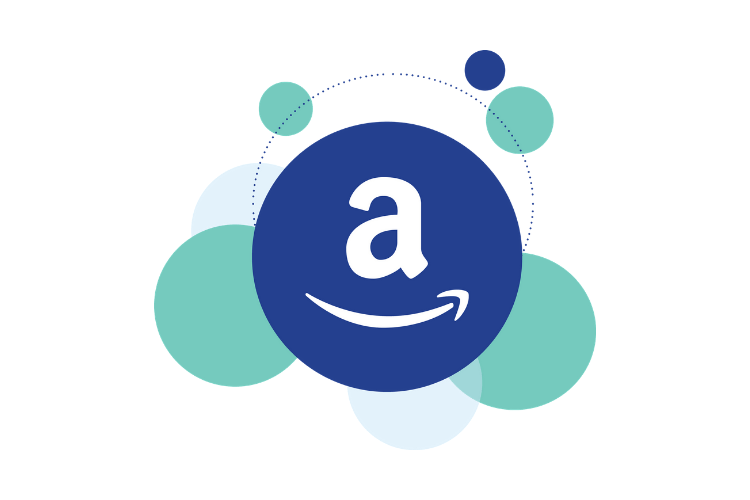 We know that when you start as a new seller on Amazon, the position of spending a lot of money on your business might not be possible. In this article we have covered 11 tools which will help you to improve the number of searches on your product, identify which product is perfect for you and also help you get notification and all the updates. You will also get some tips and tricks to grow your business for free.
Here is the list of the top 11 tools for FBA sellers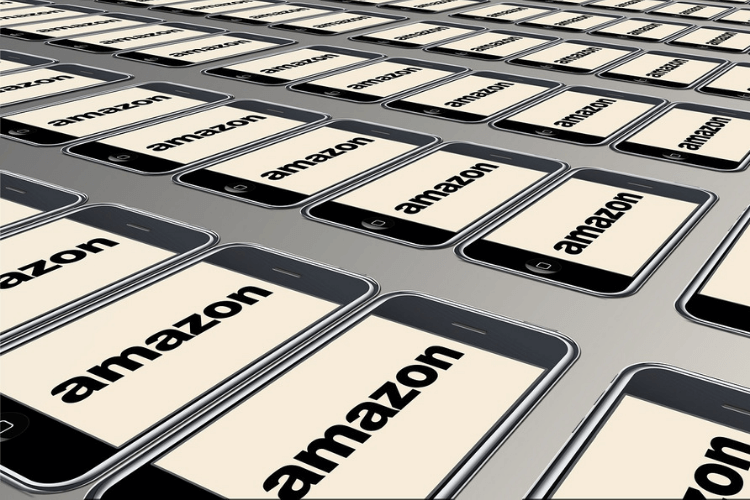 1. Keyword tool
Most of the sellers would already know about this tool and those who don't let me tell you that it is a tool to do research about products on Amazon. This tool is completely free to use and you don't even need to register yourself to use this tool. This is a tool which will give you around 750 suggestions for long tail keywords for the searches of products that are made on Amazon. This tool is has 99.99% of reliability rate as claimed by the users.
To use this tool, the users can easily search for the keywords on Amazon, Google, EBay, YouTube and the App store and you can also filter it by your country. It is a very basic tool but still it is very helpful and also one of the favorite of many users due to its easy and quick searches.
2. CamelCamelCamel 
With one of the most interesting names (don't judge the website by its name), it is one of the best and the most amazing tool that you could find if you are an Amazon FBA seller. With a very short and simple process of registration you can start using it. This tool is completely free to use so there is no need to worry about the extra bucks you will have to pay to access this website.
This website consists of a tool which have a free add on which will help you to know about the products which are popular in market. It also has a feature which will let you know about the price drops. You can also get the alerts for price drops and also view the history charts of products on Amazon with just a simple sign up.  These features provided by this tool could be very useful for many sellers on Amazon.
3. Keepa 
Keepa is a very basic tool but it has very useful features. Here you can get a price tracker for the products on Amazon and you can also get the selection of the deals which also includes products with price drops and the products which are highly popular in the market for the Amazon sellers. This website was created by a seller only for the sellers and his name is Sascha Authur.
4. FBA calculator for the Amazon
It is a very useful tool if you want to calculate the marginal profit that you make on the products. If you want to make some profit on Amazon by selling products, than you will have to be very careful with your calculations.
It is completely free to use and as an Amazon seller, you can get complete profit estimation of any product on Amazon from the prices that are given to you by the examination of the sales estimation, cost price and many other things.
After you are done with the installation part, the application can be easily activated and you can get the estimate of the profit very easily.
5. Google keyword planner 
This is a simple way If you want to see yourself in the top of the keyword tend and it can be very useful for the Amazon FBA tools sellers. Google keyword planner is a tool which will help you to conduct a quick research of the phrases or the keywords that are general in order to get some ideas.
6. Bitly 
It is just a simple link optimization program. This is one such website with a tool which is going to feature a no. of sources which are very helpful and they include the blog posts, case studies, ebooks, webinars which offers tips and some advices to the sellers.
7. Google Short URL 
This is one such website which is going to help you to track the analysis so that you can help users to keep an eye at from where the clicks are coming and some of the tools which usually helps the sellers so that they can easily understand their audience better and this will increase their profits and the sales.
8. Google trends
This is a website which will give you the complete list of all the storis which are trending and all of the complete historical data. This website will give you a simple snapshot of the hot stuff in the market and also the stuff which is outdated.
9. DS Amazon Quick View 
It is very easy to install and also very quick. It allows their users to add the ranking on Amazon and it is Amazon sales rank tracker free. Also the information of the sellers to view the details on the product in an instant. Best part is, it is free to use.
10. AMZFinder 
With this tool you can very easily and quickly match the reviews of the product.
11. Sonal-tool 
Other good tool for the research of keywords. Good part is, it comes as a Chrome extension.
Conclusion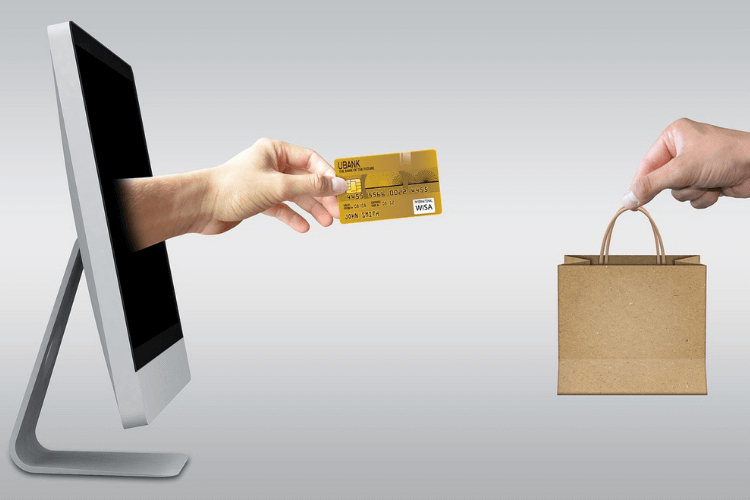 So these were some of the Amazon analysis tools. If you liked this article on Amazon selling tools then please let us know in the comments down below. Also if you know any other Amazon seller tools then you can mention it in comments.