Who doesn't like to make profit while selling stuff online, but in that process you should also remember 1 thing that is to set a price for your product which is correct otherwise there is a good chance of not gaining profit from that product.
If you choose the right pricing for your product then you will defiantly get better sales and amazing reviews by the customers. This will help you to get your business grow better and faster. Right pricing will most probably make your product seller better than your customer. Isn't it obvious that if a customer is getting the same product for cheaper than your product will automatically sell better than his and if the reviews on your products are also better than his product then there is almost 100% chance that you will sell better than him.
If you are a seller than you already know that how difficult it is to set a perfect pricing for your product due to the fact that the market changes almost every day and the value of your product also changes with that. What if I tell you that instead of repricing your product every time manually you can use a tool which will do the same for your product? This tool is going to price your product automatically on the basis of the strategy for the pricing which is based on the Amazon pricing.
Here we have a list of tools which will reprise your product –
1. Xsellco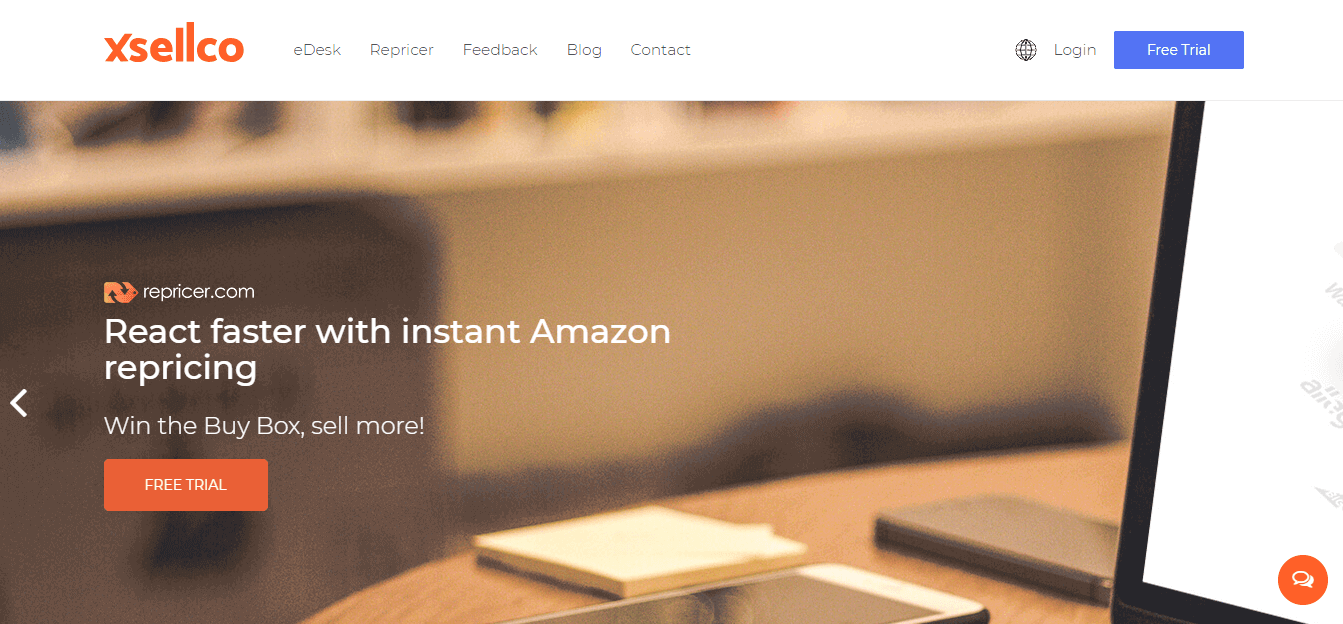 It is one such tool which will keep working 27/7 automatically and keeps your Amazon inventory competitive. By using this tool you can permit the multiple channels for repricing and also ensure the pricing consistency. This tool ensures that you make some profit on your product.
It can also optimize the pricing strategies of your product time to time and it can also identify those products that have very low probability to win a buy box. It is completely automated and also works very fast.
2. Repricer Xpress
To win more buy box you can use this tool. It has a 15 days free trail also available. This tool will ensure that you are making maximum sales that are possible from this tool. This tool is one of the best in this business.
Read:- How you can become a Product Reviewer on Amazon
3. App Eagle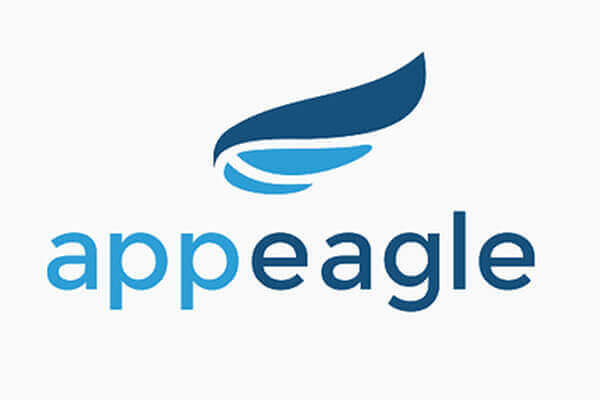 Best part about this tool is that it is also available as an android app. This tool is going to give you a very intelligent and competitive pricing. This is one such tool which is selected by many people and they found it very useful to use as it helps you to dominate your product with the ability to elevate your product. This tool also has a 14 days free trail to use and after that its price varies from $100 to $150.
4. Seller snap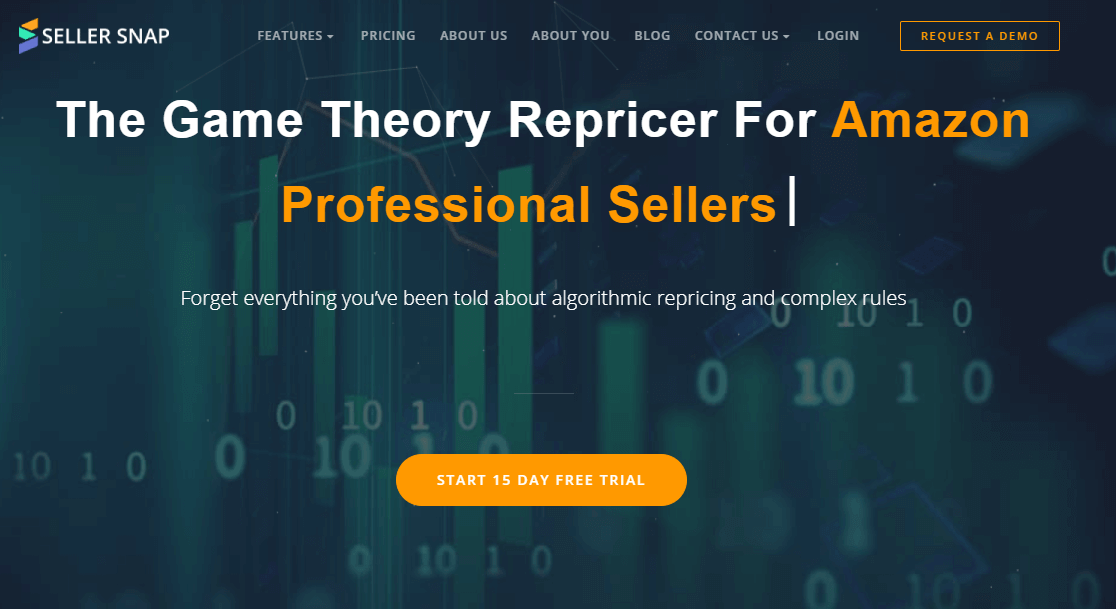 This is a tool which is going to give you an opportunity to reprise your product in the best way possible. If you want to get a the best tool for the repricing of your product than without any second thought you should go for this tool as it is the best tool which you can get in the internet at this point of time. It has a free trail of 14 days but after that you will have to pay $499 to $799 if you want to get the advanced version. But I would say that this tool makes up for its price.
5. Sellery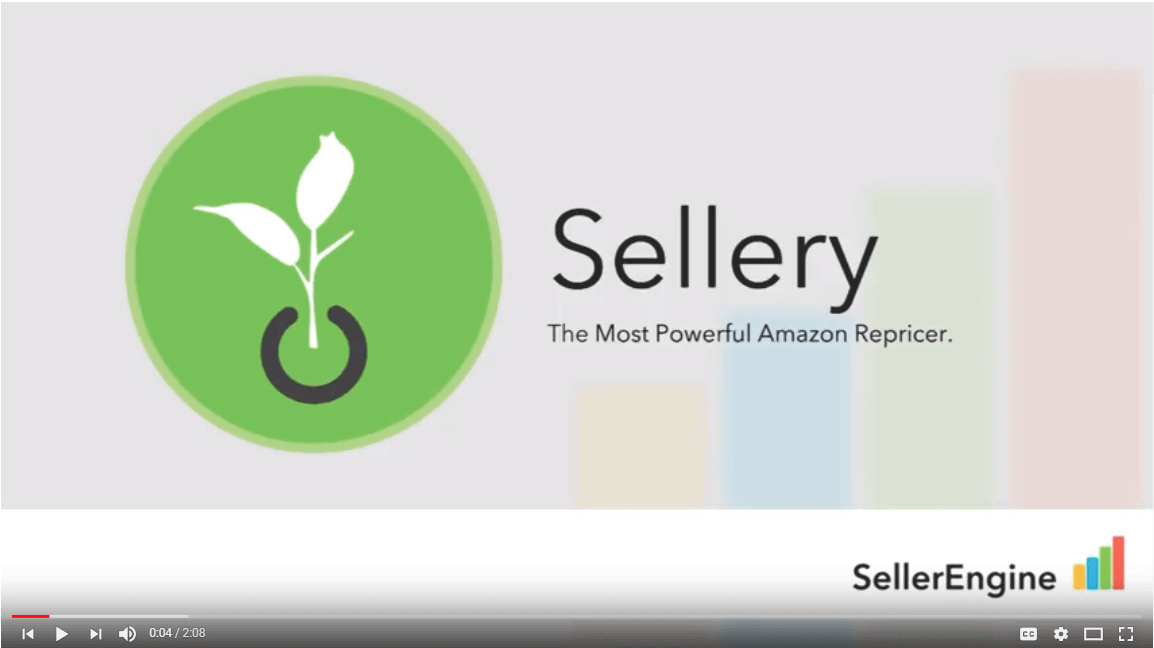 This is a tool which will help you to get you sales to the maximum and help you gain profit by selling on Amazon. It does offer to reprise your product in the real time and the features of this tool can be customized as much as you want to customize them. Here you get a free trail of 15 days and after that you will have to pay $100 to an amount of $2000 according to the features that you select.
6. Feed Visor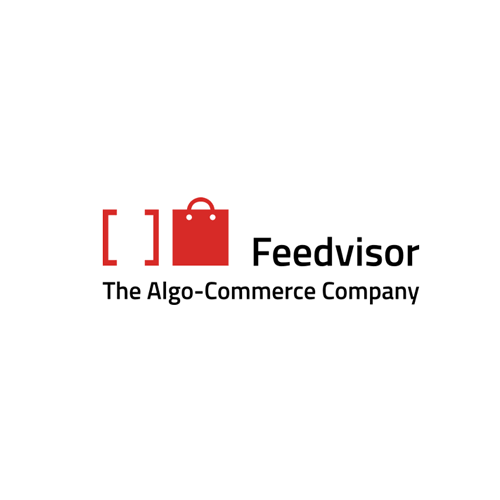 It is a tool for the taking the revenue in an intelligent way and with a good algorithm for repricing. It will help you to make good decisions related to your business in real time and make the best use of technology for you. This tool comes in 3 plans that is the pro plan, the premium plan and the Enterprise plan. You can choose any one of them according to your need.
Read:- Top 9 Amazon Review Trader Websites
7. Alpha Repricer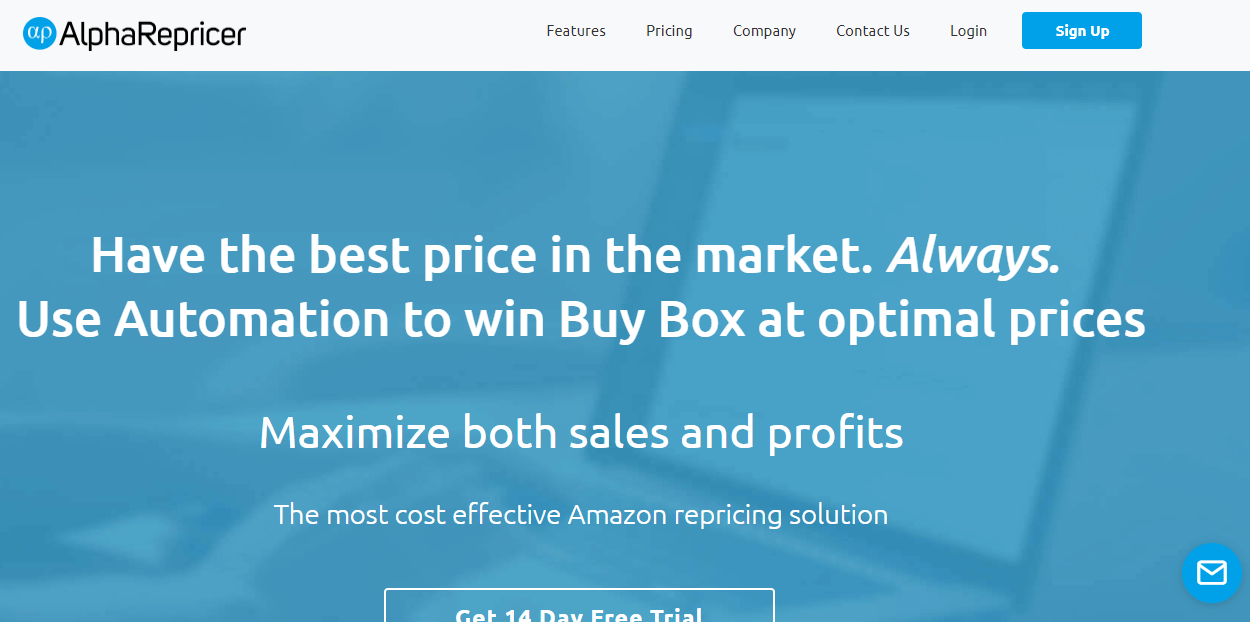 This is one such tool which will give you the access to the best price for your product in the market. It is going to contumely reprise your product that you have listed on Amazon and you help you to stand out in the competition. This one comes with a free trail of 30 days and after that plans of it varies from 0$ to the price $100.
8. Pricinglab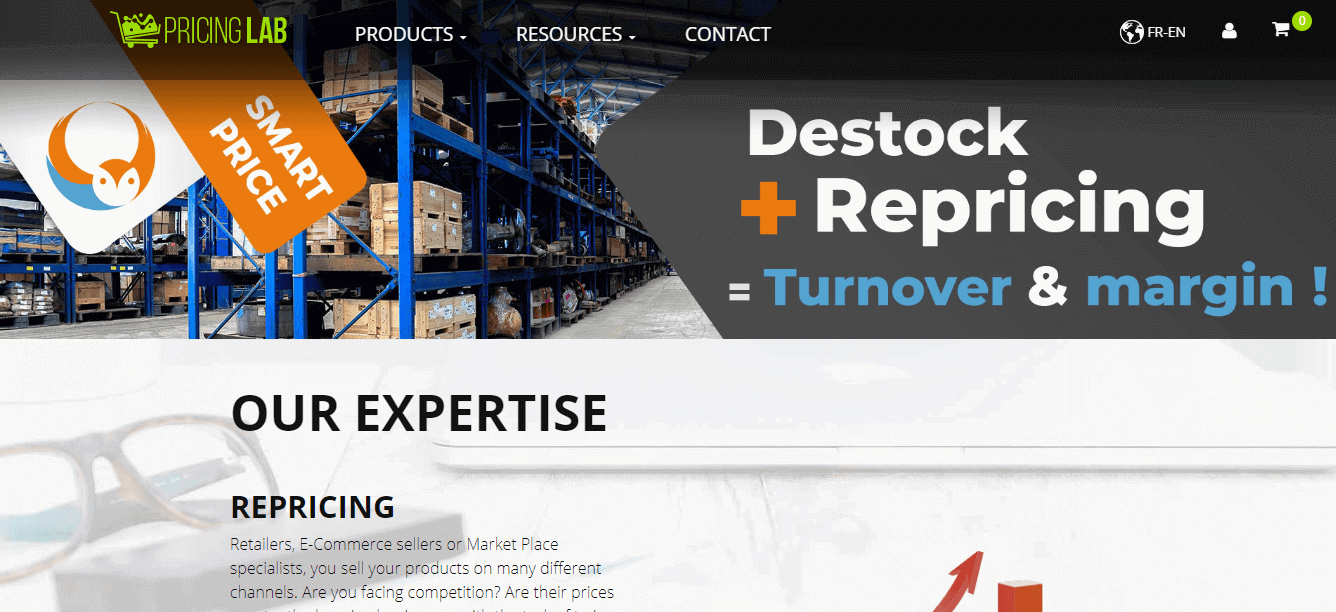 It is a very intelligent tool when it comes to tracking the price of a product. This tool is going to help you to win a BuyBox. This tool is going to automatically check and also update the pricing of your product on Google shopping and also other market places and will also support the reprise your product in no time. Advanced versions of this tool comes from $58 to the price $220.
9. Seller Republic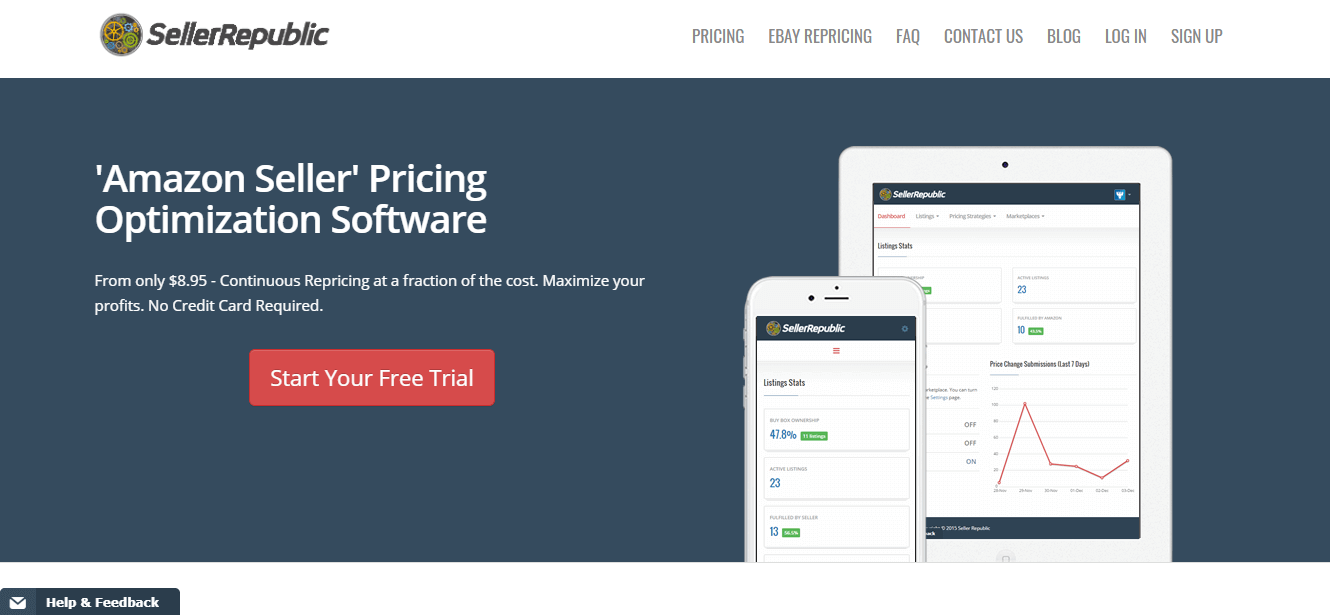 It is very easy to use and is a very good to reprice products on Amazon. This tool is very secure and also very reliable to use. I would say it is one of the safest tools to use.
This tool comes with a 14 days free trail and advanced versions costs varies from $8.95 to the price $48.95.
Conclusion
So these were some of the Amazon repricing tool that you can use. You can use any Amazon repricer from the list that we gave in this article.
If this article was helpful then please let us know in the comments down below. Also if you are using any other tool that you are using than you can mention it in the comments too.